Schedule
Monday
Tuesday
Wednesday
Thursday
Friday
8:00am

Slow flow

Slow flow

10:00am

Flow

Yin

Hatha

Hatha

06:15pm

Vinyasa Flow

Vinyasa Flow

Vinyasa Flow

06:45pm
07:30pm

Vinyasa

07:45pm

Vinyasa Flow

Vinyasa Flow

Vinyasa Flow

08:00pm

Vinyasa Flow

for crossfitters
"Yoga & Therapies" Studio
Come to practice in a peaceful and bright space with 6 students at most to ensure personalised guidance.
Classes in French and/or English upon request.
Duration
about 1h15
Pricing
20€ /session
180€/10 sessions, valid for 3 months
Booking required

To book a session, just send me an email on the contact page, I will send you a confirmation email.
Equipment

Yoga mat available
Location
A few steps away from Monaco train station, at L'Avant-Scène, 11 av d'Alsace, 06320 Beausoleil
Crossfit® Cap Martin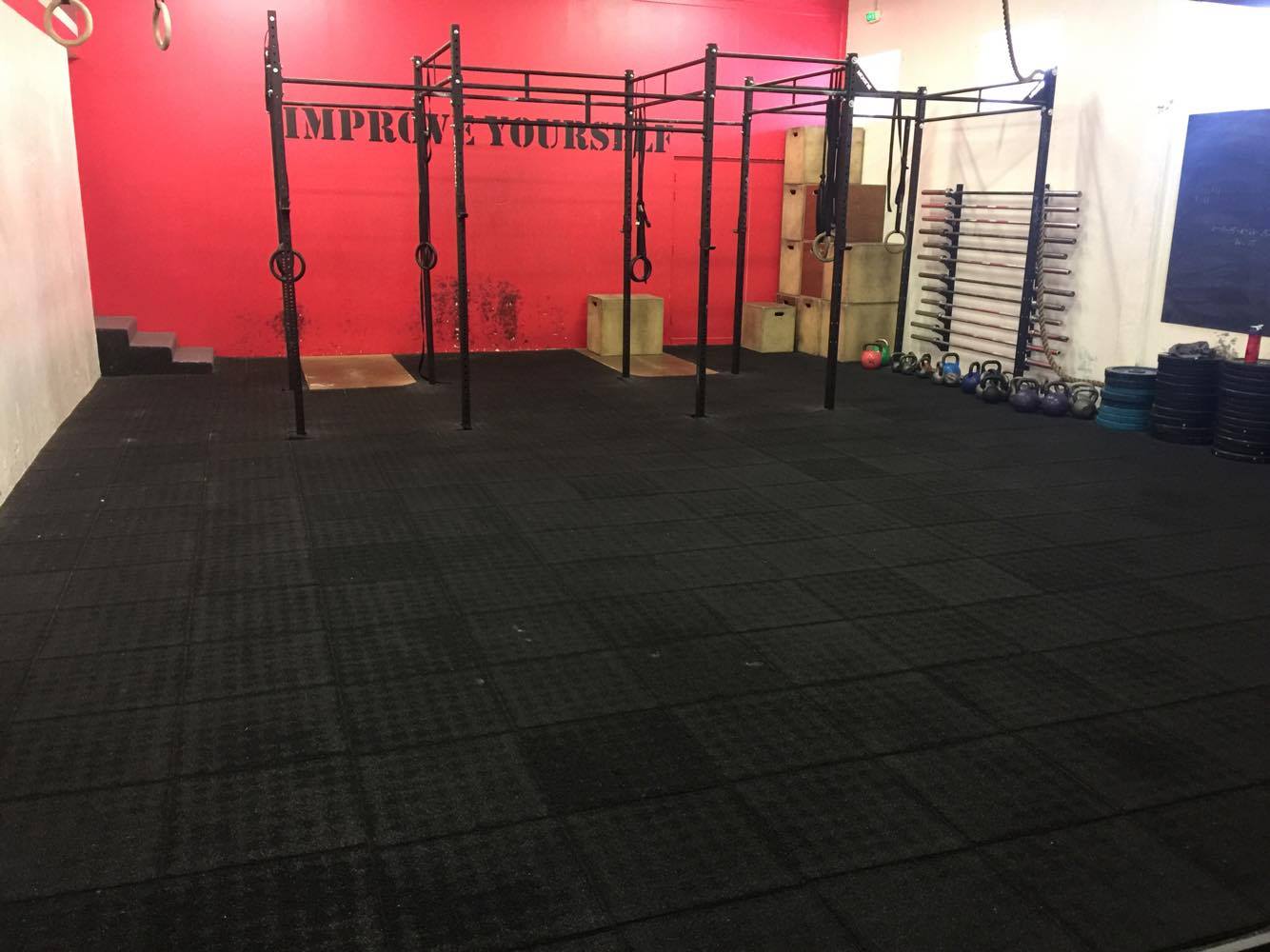 Classes adapted to athletes to improve mobility, strengthen and stretch deep muscles.
Duration
1h
Pricing

CrossFit Cap Martin Members:
14€ / session
100€ / 10 sessions, valid 6 months
CrossFit Cap Martin Non-Members:
16€ / session
140€ / 10 sessions, valid 6 months
Booking and payment

Online via CrossFit Cap Martin website : Go to the website

Equipment

Bring your yoga mat
Location